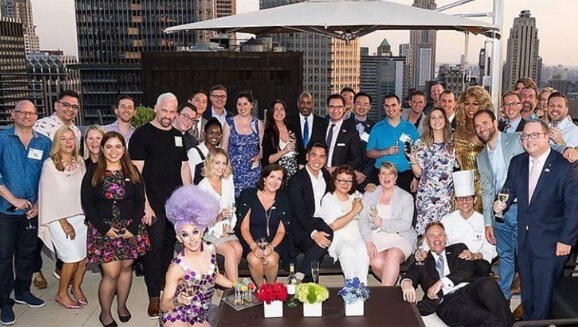 Who we are
At GDA, we bring together the various diverse voices of passionate individuals who are dedicated to championing diversity, equity, and inclusion (DEI) on a global scale within the meetings and hospitality industries. Our collective strength lies in our commitment to creating a world where differences are not only acknowledged but celebrated.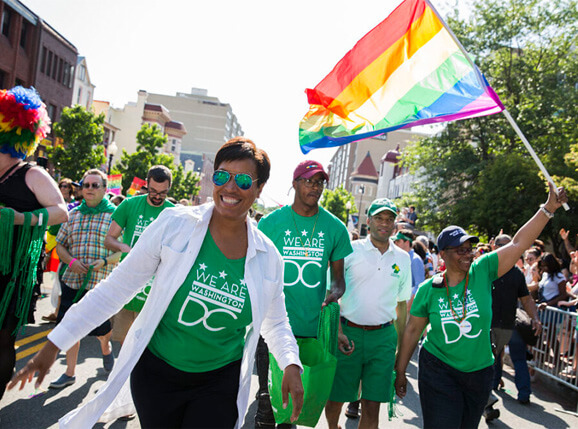 Our Mission & Vision
Our mission is to create an inclusive global community of meeting professionals who value and leverage the power of diversity to drive innovation, equity, and social progress, thus creating a positive impact and business prosperity.
We strive to create an inclusive meetings industry where diversity is embraced, equity is paramount, and empowerment is the driving force, ensuring that each person is equally respected.
Our strategies
01.
Through strategic initiatives, communication and outreach, promote the value of diverse and inclusive businesses practices.
02.
Provide strategic education and learning, networking and career development opportunities.
03.
Build collaborative partnerships with diverse, inclusive communities.
04.
Assist diverse professionals, especially young professionals.
Our First Steps
Join us in our association's inaugural initiatives, designed to empower the meetings industry with impactful change. We will soon introduce our white paper, "Banning the Boycott: Navigating Business in Times of Discrimination." This roadmap offers strategies to navigate challenges posed by discrimination and unequal legislation. This guide equips stakeholders with practical directives, communication tactics, and strategies, empowering businesses to drive positive change.
Join us at IMEX Vegas 2023, at our hosted educational sessions, where we will present the research and explore further how we can convert challenges into opportunities when planning events in destinations with complex discriminatory legislation.
Embrace these initiatives and be the first to join us in our movement fostering positive change, collaboration, and propelling the meetings industry toward inclusivity and impact.